Muhammad Ali Sadpara is a Famous and well known brave Pakistani mountaineer . Ali and his foreign mountaineers went missing from couple of days during their K2 winter summit. Pakistan Army and air force chompers and special planes is underway to trace the missing mountain climbers but all the efforts are in vain yet. Yesterday with foreign and national mountaineers were with mission dedicated chompers and planes, they traced a colorful things like ALi, Jon and Pablo summit suits which they investigated thorough scopes but reached the colorful cloth was base camp tent.
In 1976 the month of February ALi Sadpara was born in a village called Sadpara in Skardu city . The mountaineer began his career as porter and worked his way up to climbing high peaks with expeditions and later he got such a popularity among foreign mountaineers due to his technical and natural skill. 
The Pakistani mountaineer was part of the team that successfully achieved the first ever winter summit on Nanga Parbat in 2016. Both his teammates, Alex Txikon and Simone Moro, have gone on record stating that they could not have done it without Sadpara's brilliance. He had successfully climbed four eight-thousanders in a calendar year and a total of eight in his career.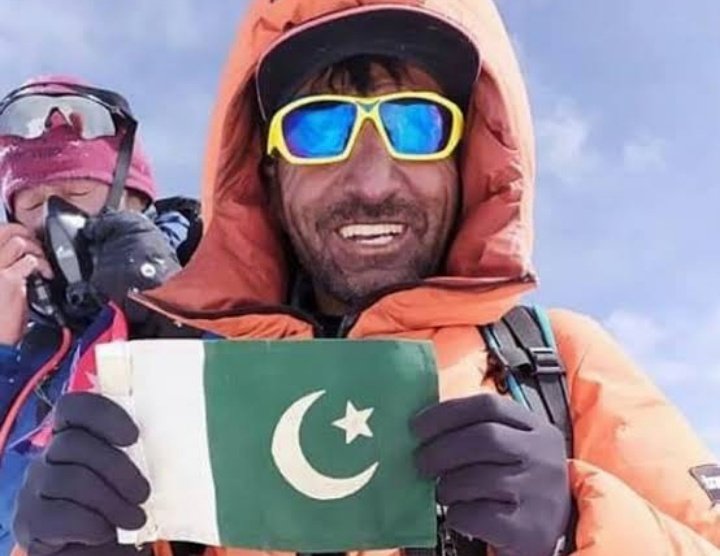 Sadpara and his son, Sajid Sadpara, who climbed K2 in 2019, teamed up with Icelandic mountaineer John Snorri, and Chilean mountaineer Juan Pablo Mohr Prieto, for a joint K-2 Winter 2021 mission on February 5th 2021.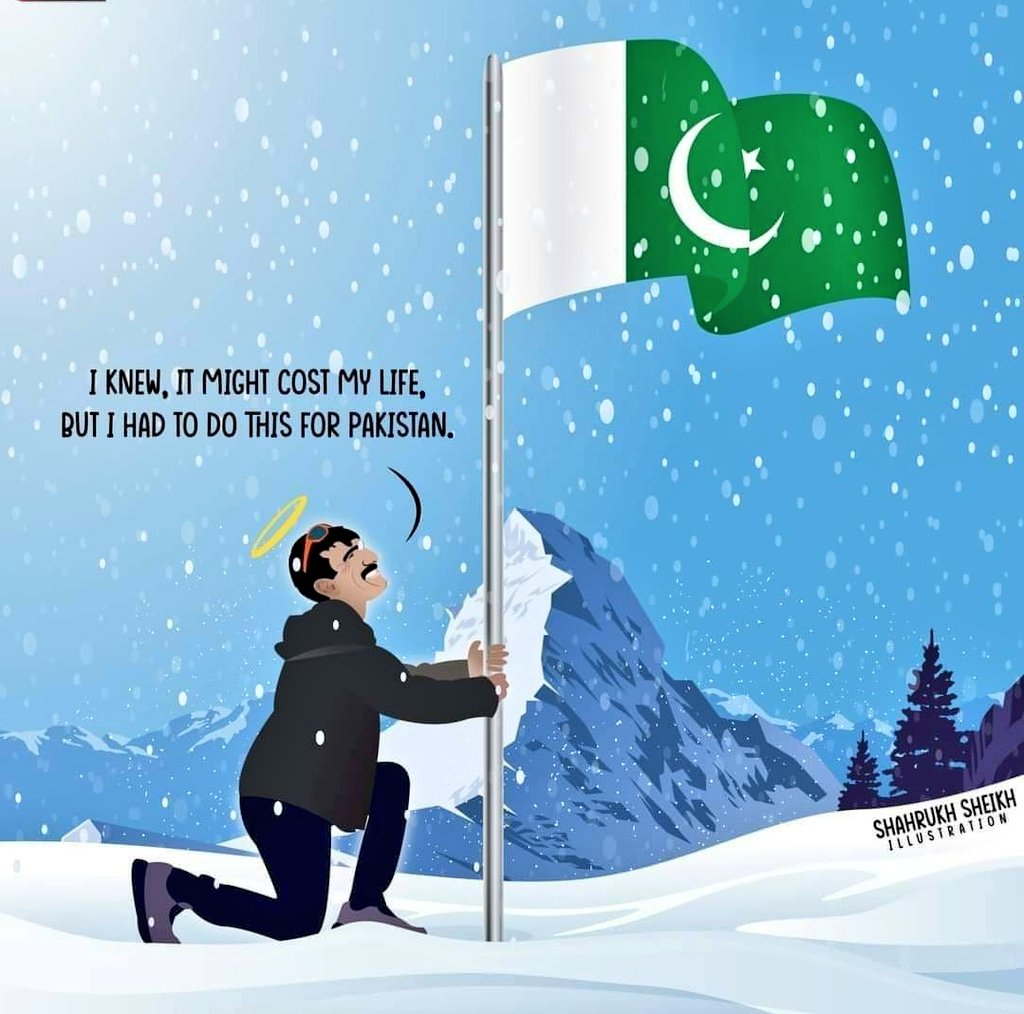 Sajid had to come back because of a technical issue leaving the others at the Bottleneck, close to the summit. His father, Snorri and Mohr kept climbing up, but they didn't come back by night, as programmed. A rescue mission with was organised on February 6th. Unfortunately, the three climbers are still missing.
He has climbed 8 of 14 Eight-thousanders. His first climb was Gasherbrum II in Karakoram.
Here is the list of mountains he climbed:
Gasherbrum II (Pakistan) in 2006,
Spantik Peak (Pakistan) in 2006,
Nanga Parbat (Pakistan) in 2008,
Muztagh Ata (China) in 2008,
Nanga Parbat (Pakistan) in 2009,
Gasherbrum I (Pakistan) in 2010,
Nanga Parbat First Winter Ascent (Pakistan) in 2016,
Broad Peak (Pakistan) in 2017,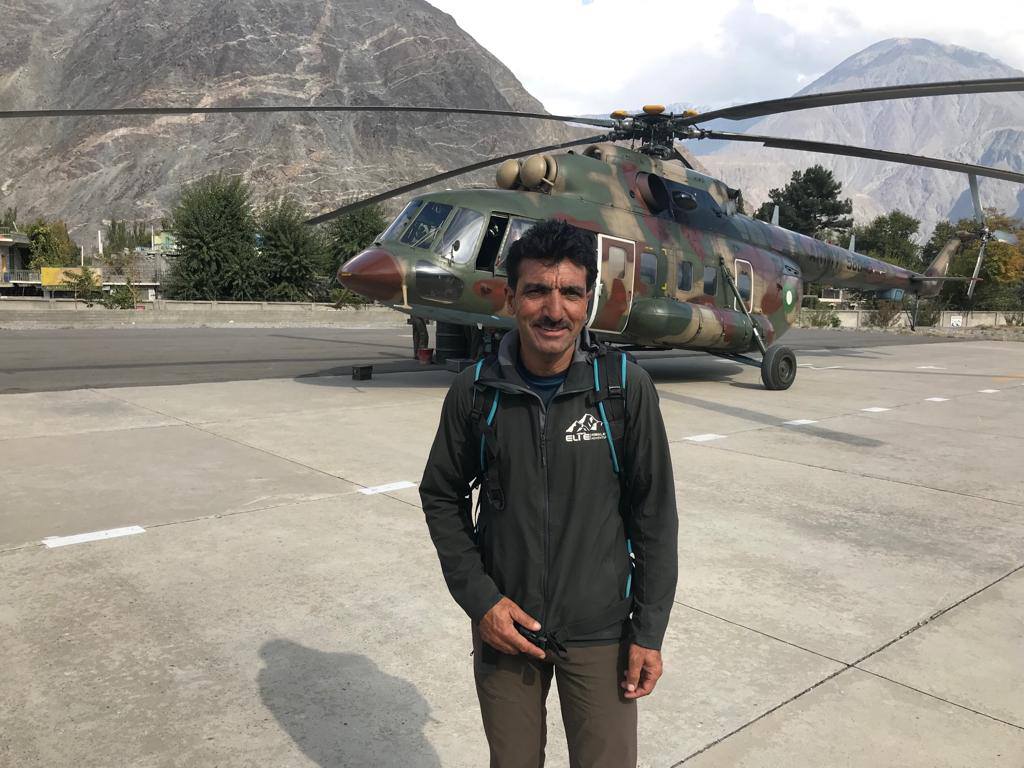 Nanga Parbat First Autumn Ascent (Pakistan) in 2017,
Pumori Peak First Winter Ascent (Nepal) in 2017,
K2 (Pakistan) in 2018,
Lhotse (Nepal) in 2019,
Makalu (Nepal) in 2019,
Manaslu (Nepal) in 2019,
K2 (Pakistan) Winter Summit 2021.